Parenting for a Peaceful World
– a self-paced, online video course for parents and teachers
I have some exciting news
You know my book: "Parenting for a Peaceful World?"
Now we have re-issued it … as a video-series!
And added much, much more invaluable material.
Made in collaboration with progressive education specialists: "EDiversity" in Hong Kong, this series has a distinctive Chinese touch!
(You can view in English, Cantonese or Mandarin, and choose subtitles.)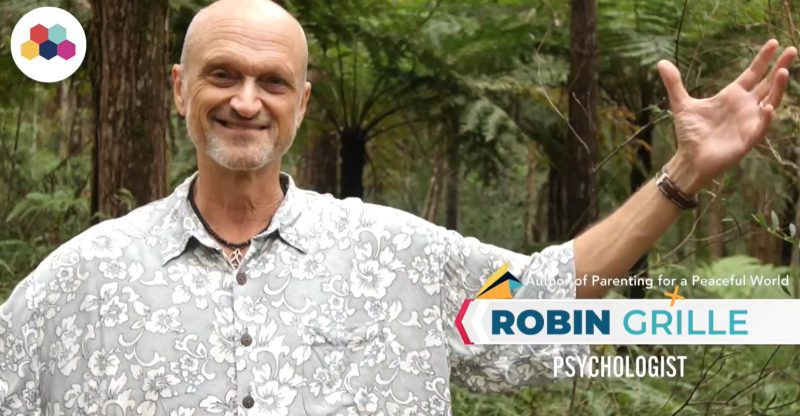 Film makes information super-easy and enjoyable to digest.
With a total of 108 short, bite-sized videos, the series is incredibly comprehensive – your child's development all the way from birth right through adolescence.
This skills-based series covers:
the most empowering communication skills for your family
helping your children open up to you
assertiveness for parents and teachers
conflict resolution skills
optimizing brain development
helping your children to manage their Big Emotions
helping you to manage your Big Emotions too!
Helping your children heal from emotional wounds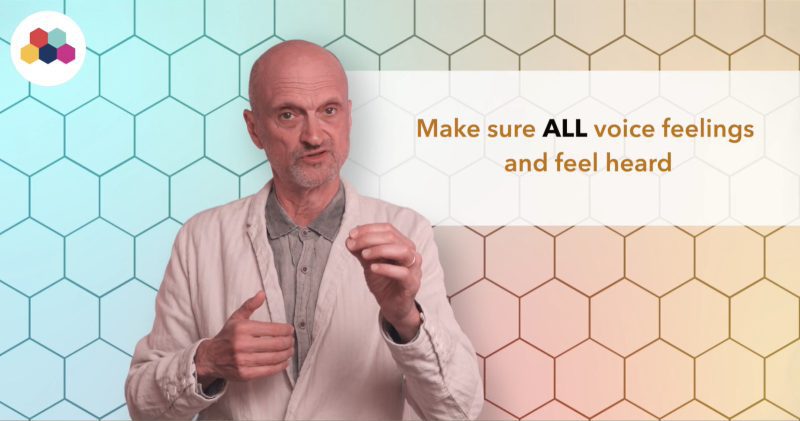 Parenting for a Peaceful World, the video series, gives you the most up-to-date, stage-specific child-development information, and it is evidence-based all the way.
Easy-to-navigate modules help you decode the needs of:
Babies
Toddlers
School-aged children, and:
Adolescents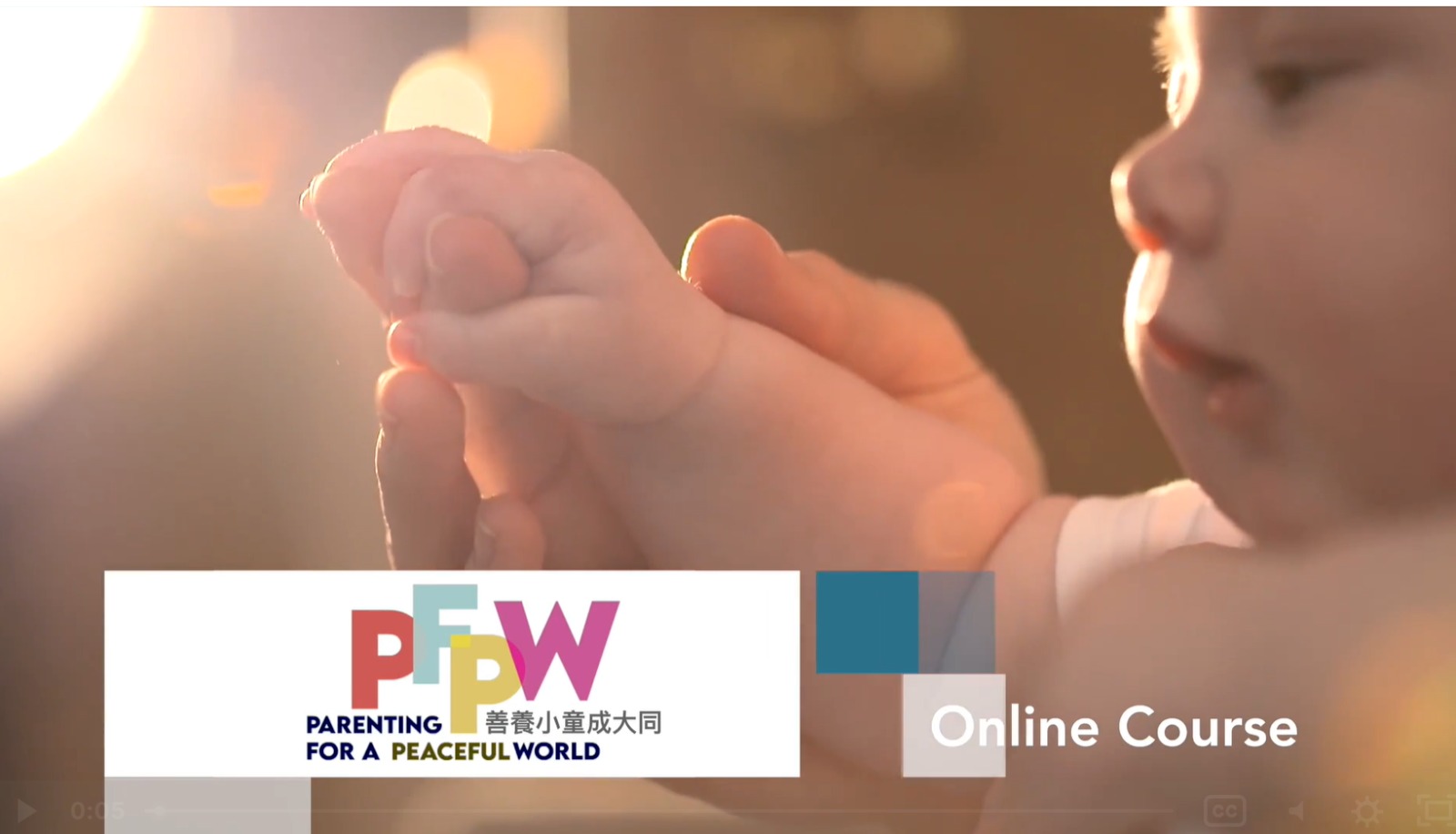 With Bonus Features about:
The magic of Nature as a healer and calmer for your children
Foods that support your child's emotional wellness, focus and attention
Onscreen time – and how to make it safe
As always, Parenting for a Peaceful World elevates the role of parent or teacher to the most important job in the world.
You'll learn what a key role you play in helping to create a better society, a more harmonious humanity, and a more peaceful world.
To enquire about counseling sessions, upcoming courses or to book Robin to speak at your event, please use the adjacent Contact Form or call:  
+61 415 840 887