Counsellor, psychotherapist
Counsellor, psychotherapist

Online Counselling now available, worldwide

Online Counselling now available, worldwide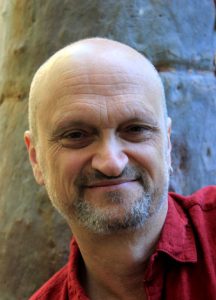 Robin Grille – BA (psych), Grad Dip Counselling, Dip Int Psych, MAPS
My Story
I generally introduce myself as a psychologist, parent-educator and author – because that's the 'business-card' approach. However, that's not quite the whole story.
I was born in Uruguay to migrant parents. Spanish was my first language, French my second (from attending a French Lycée) and Romanian my third (from my parents). When I was 10 years old we left a troubled South America behind, and came to Sydney, Australia, where I have lived ever since. Although this early dislocation was quite challenging, it has left me with a lifetime fascination with how our diverse cultures and our childhood experiences shape the way we relate to the world.
After university, I spent many years training in a number of psychotherapy modalities; in particular: group therapy and body-oriented psychotherapy. Psychotherapy continues to be a commitment and passion for me. I've been in private practice as a psychotherapist, relationship counsellor and parent coach for 30 years. Besides this: playing music (guitar, singing and percussion) is my second vocational passion – and I strongly believe in the healing properties of music.
And now…
My wife Linda and I are entering a new life-phase of re-invigoration and creativity, as our beloved 20-year-old daughter sets forth on her global voyages of self-definition, adventure and overseas study. Fatherhood has been the heart-center of my life, and the most life-changing and humbling of all my learning experiences.
I love to research and to write about all the sciences and knowledge systems that clarify what it is to be human and illuminate our quest for our truest potential. I have written many articles for parents and for professionals who work with children; and they have been translated into multiple languages and republished around the world. Additionally I have written two books: Parenting for a Peaceful World and Heart to Heart Parenting, and so far they've been translated into German, Korean and Chinese – with more translations on their way. My newest book is in the pipeline, so…stay tuned!
I travel around Australia and the world delivering keynote addresses, seminars and workshops. That's because one of my favourite things  is to meet the international communities of wonderful people who are devoted to enriching children's lives and empowering them to flourish.
How to find me…
If you would like to find out more about my counselling sessions, or how to engage me to speak at your school, workplace, festival or conference, please contact me and I will be glad to answer your questions.
NEXT INNER-CHILD JOURNEY-GUIDE TRAINING STARTS SOON!
This Level 1 online training is for psychologists, counsellors, all health practitioners. As our international community of Journey Guides grows, the results that we see are wonderful! HERE IS YOUR LINK for more info and enrollment. We begin in mid-September '21. Scroll down to my contact form if you have any questions. I look forward to welcoming you to our course.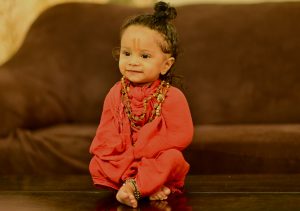 INNER CHILD JOURNEYS ONLINE TRAINING FOR PRACTITIONERS – LEVEL 2 IS NOW READY! 
Great news! For all who have taken our Level 1 course, you can deepen your practice with Level 2, now available. For more information and enrollment, HERE IS YOUR LINK. I look forward to seeing you there.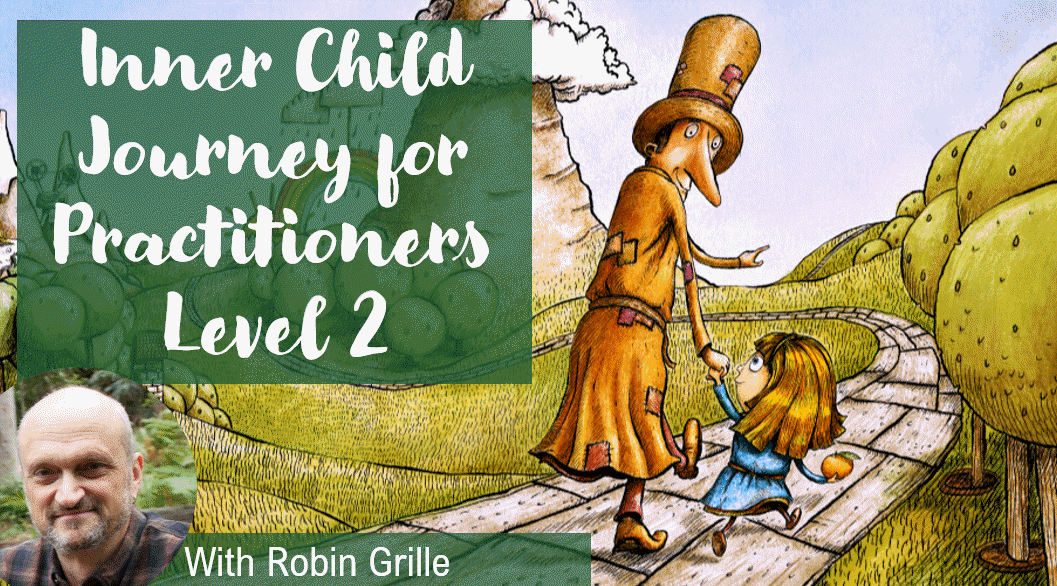 SABBATICAL ANNOUNCEMENT
As from the 7th August 2020, I will be taking a pause from my one-on-one psychotherapy and counselling work, for 12 to 18 months. Though I won't be offering sessions during this time, I aim to continue running online courses and I also have other interesting writing projects in the pipeline. My online presence will remain active. This sabbatical will be a time of rest, regeneration, re-inventing, finding a more playful core. And I look forward to returning to my practice in a year's time, with new perspectives, on new ground. It has been a privilege. I have some transforming to do, then: in a years' time, I will be back!
To enquire about counseling sessions, upcoming courses or to book Robin to speak at your event, please use the adjacent Contact Form or call:  
+61 415 840 887